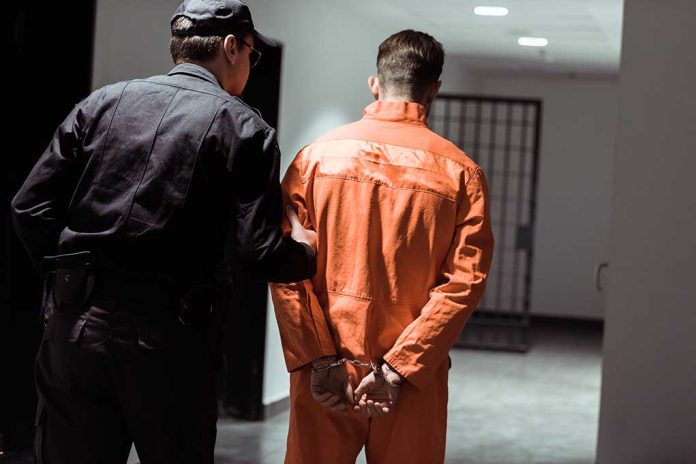 (RepublicanJournal.org) – Recent developments into the origins of the Steele dossier and its source, Igor Danchenko, have raised new questions about the Clinton campaign's possible involvement. Officials believe Danchenko "leaked" the document to the FBI as part of a plan to derail Trump's 2020 presidential bid. Special Counsel John Durham has been a busy man, and his latest findings could hold the key to bringing down multiple Clinton campaign staffers.
Durham could be planning to call upon multiple aides to testify in his Russia collusion probe. According to the latest reports, he may even put Clinton herself on the stand. The investigator believes he can connect lies Danchenko sent to the FBI regarding the Trump campaign back to Clinton and her people.
Durham zeroes in on Clinton campaign, could call some aides to testify, court memo reveals | Just The News https://t.co/jlGCo6SCD5

— Just the News (@JustTheNews) December 22, 2021
Adding one more nail to the defense's coffin, Danchenko's lawyers, Danny Onorato and Stuart Sears, also represent the Hillary for America campaign. Durham has raised the issue to the judge, citing a potential conflict of interest. And the connection isn't likely coincidental, raising even more questions about Clinton's link to the scandal.
John Durham's work is far from done, but he may have finally turned the corner on his investigation. The coming weeks are likely to shed light on multiple issues at once, all of which could end up tracing back to the Clinton campaign.
Copyright 2021, RepublicanJournal.org