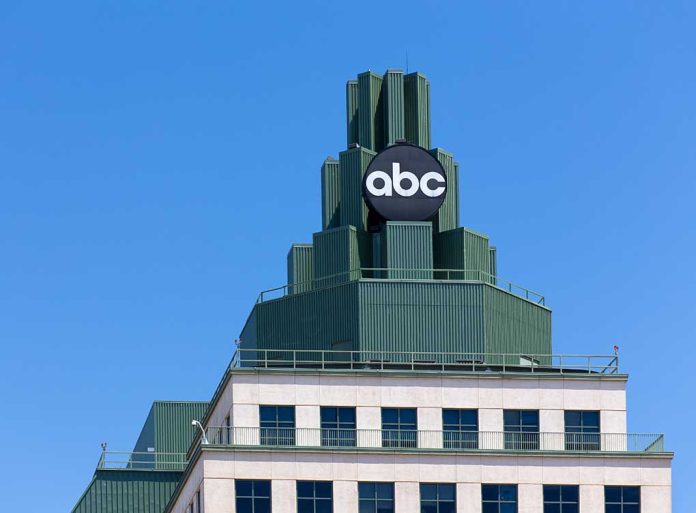 (RepublicanJournal.org) – A former Republican governor claims he's being "targeted" by Donald Trump. That probably shouldn't be a huge surprise to him. He blasted the ex-president on TV last weekend. Now, Trump has fired back furiously.
I'm the target of Donald Trump's new tantrum. None of his lies about me today bothered him when he asked me to prep him for every general election debate or offered me 3 different cabinet posts. He's the only man to lose to Biden outside Delaware. That loss to Joe still stings.

— Chris Christie (@GovChristie) February 5, 2023
On February 5 Chris Christie (R), who was governor of New Jersey from 2010 to 2018, appeared on ABC's "This Week." He told host Jon Karl that President Biden didn't win the election, but rather, "Donald Trump lost." Christie went on to claim that Biden is "old" and "boring" but managed to win anyway because he fought an election against someone who "was so toxic."
Trump quickly retaliated on his Truth Social platform, pointing out that Christie's own electoral record is nothing special. Calling the former governor "sloppy," he reminded his followers that Christie spent most of his last year as governor campaigning for the 2016 Republican nomination — and failed disastrously. The day after his campaign was shot down at the New Hampshire primary, he endorsed Trump's winning bid. However, as Trump said, Christie left office with a miserable 9% approval rating from New Jersey residents.
Now Christie is complaining that he's the target of "Trump's new tantrum." He insisted that the former president had asked for his help before each debate in the 2016 campaign and later offered him multiple posts in the cabinet. In 2018 Christie was mentioned as a possible candidate for Attorney General, but Trump ultimately chose William Barr instead.
After leaving office, Christie became a regular contributor for ABC — and he's used that platform to launch a series of attacks on Trump. In December he claimed the former president was helping Democrats win elections by endorsing candidates like Herschel Walker. After November's disappointing midterm results, he urged the GOP to ditch the 45th commander in chief. However, the party isn't listening to him. Polls continue to show Trump as the most popular candidate for 2024 — and Christie's own political career is over.
Copyright 2023, RepublicanJournal.org