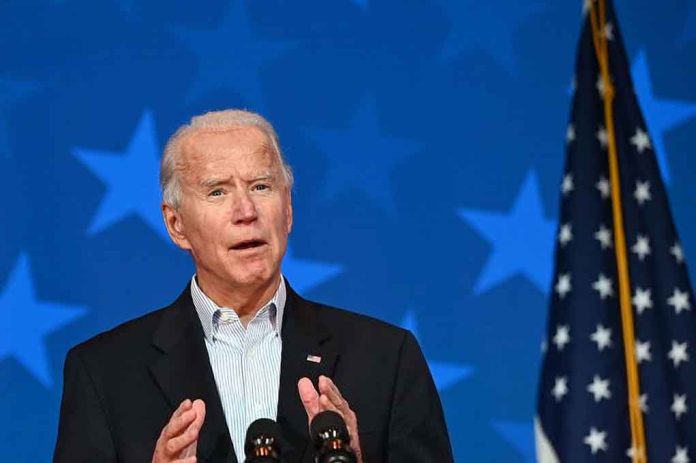 (RepublicanJournal.org) – It's no secret that China and the US share a less-than-cordial relationship. Aggressive policies and military moves from the Asian giant have left American leaders deeply uneasy. President Joe Biden isn't afraid to acknowledge this directly; in June, he told a press conference that he and Chinese President Xi Jinping were "not old friends." However, it appears President Xi didn't get the memo.
Ahead of a virtual summit meeting with Biden on Monday, November 15, the Chinese leader said he was "very happy to see [his] old friend" in a translated message. Many political and media analysts have interpreted this contradiction as a slight toward Biden, especially as White House Press Secretary Jen Psaki said earlier on Monday that the president "does not consider [Xi Jinping] an old friend."
Xi calls Biden 'my old friend' after US president had insisted they were not closehttps://t.co/mj3PRSJs6c

— Let's Go Brandon (@JuanCol35062792) November 16, 2021
The two leaders scheduled the summit to discuss the problematic diplomatic relations between US and China, particularly regarding potential conflicts and cooperation on climate change. Prior expectations of any significant progress during the meeting were low; it appears the summit met these expectations. There were no significant announcements and no joint statements from the two leaders. Despite that, White House staffers said the meeting was productive.
Copyright 2021, RepublicanJournal.org