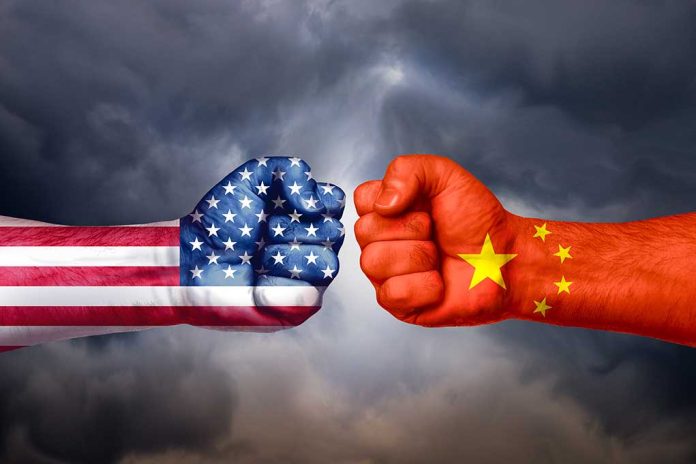 (RepublicanJournal.org) – President Joe Biden's administration has increasingly clashed with China's leadership. The issues appeared to come to a head in February after news hit that the rival superpower sent spy balloons over US military bases to gather intelligence quietly. US Secretary of State Antony Blinken postponed a planned trip to the Asian nation in response to the offensive move. Now, China is snubbing the Biden administration as the secretary of state attempts to reschedule his visit.
China ghosts Blinken on rescheduling diplomatic visit amid mounting tensions https://t.co/j4AEDv5z2q

— John Solomon (@jsolomonReports) April 5, 2023
Biden approved Blinken's trip back in November 2022, according to Reuters. The administration hoped to mend ties between the two countries but felt the discovery of China's surveillance efforts required a shift in gears. Some experts saw the decision as creating a lost opportunity for continued diplomatic efforts, especially given the fact that the spy balloons had been flying over the United States for "the past several years."
Instead, the postponement appears to have widened the rift between the two governments. POLITICO reported that Blinken has tried to reschedule the visit, but China has ignored the calls. As tensions have reached all-time highs, the foreign country's silence might speak louder than any words.
Likely worsening the sudden cold shoulder, a visit occurred on Wednesday, March 5, between House Speaker Kevin McCarthy (R-CA) and Taiwanese President Tsai Ing-wen. Beijing has taken issue with US support of the island nation, which China insists belongs under its communist rule. Foreign officials said during a press conference that the recent meeting "undermin[ed] China's sovereignty and territorial integrity."
US leaders have attempted to arrange a call between Biden and China's leader, Xi Jinping, but representatives have also snubbed the US president. The White House offered an official statement in response, insisting communications between the two countries "on shared interests of concern" remain open. They just don't appear to be talking about any new diplomatic visits.
Copyright 2023, RepublicanJournal.org