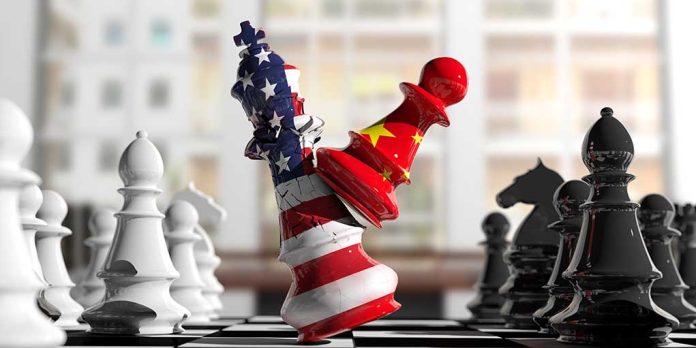 (RepublicanJournal.org) – President Joe Biden has come under plenty of criticism already in the first year of his term of office. The crisis on our southern border sprang up within weeks of his entry to the White House. The Afghanistan military withdrawal fiasco cemented his unsuitability in the eyes of many commentators. Now, as the president emerges from diplomatic negotiations with China, he may have yet another chink in his armor.
China agreed to release Western hostages through a plea deal, releasing Meng Wanzhou, a Huawei executive and daughter of the company's founder. Canadian authorities arrested her in 2018 at the request of the US. They charged the Chinese national with wire fraud, bank fraud, and conspiracy to commit bank and wire fraud. Meng's release comes after China took US and Canadian hostages to bargain for her.
China's hostage diplomacy win exposes Biden weakness https://t.co/m23T4LIA5q

— Paul Hoag (@paulhoag7) October 4, 2021
Not everyone is happy about how this played out. Rep. Brad Sherman (D-CA), who serves on the House Foreign Affairs Committee, railed against the outcome in his statement to the Washington Examiner. He said China "defeated our criminal law" by taking hostages from both Canada and the US. Sherman believes President Biden kowtowed to the wishes of China too quickly in a bid to maintain warm relations.
Does Sherman have a point?
Copyright 2021, RepublicanJournal.org