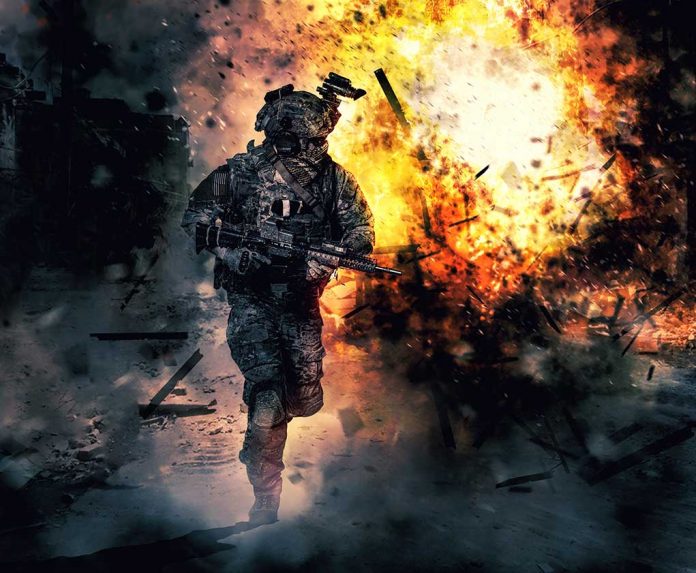 (RepublicanJournal.org) – China has a long and well-documented history of threatening nations who dare to question its tactics. Even a simple disagreement over their "One China" policy can spur years of diplomatic challenges for the countries working with them. Now, they're taking action in a way that has many wondering whether they're headed for war.
On Tuesday, August 10, China withdrew its ambassador to Lithuania after the Eastern European nation opened a "Taiwanese Representative Office" in Vilnius. CCP leaders are reportedly dissatisfied with the way Lithuania referenced "Taiwan" rather than "Chinese Taipei." They also demanded Lithuania recall their ambassador to China at the same time.
The Chinese government's motivations lie in its "One China" policy, which requires other nations to recognize its ownership of Taiwan. The tiny island nation of Taiwan disagrees. Its officials say they are a democratic self-governing entity instead.
China is threatening further action against Lithuania and a long list of other European nations who recognize or are considering recognizing Taiwan's independence.
Lithuanian MP Dovilė Šakalienė says her nation won't back down to CCP antagonism, asserting they are "small… but tough." They are the only EU country offering Taiwan formal recognition at present. This fact likely contributed to China's aggressive response.
Exclusive: 'We are Small But We Are Tough' Lithuania Will Not Back Down After China Hints at War, Says MP https://t.co/2F66rPmZ7M

— Bob Coches (@ReallyBob) August 13, 2021
While the US does consider Taiwan an ally, it does not officially recognize the island as a sovereign entity. Yet, it remains an important trading partner, and lawmakers from both major parties have supported pro-Taiwan bills in Congress. Should Beijing assume control of the island, the CCP would gain a huge tactical advantage which is worrisome.
Copyright 2021, RepublicanJournal.org