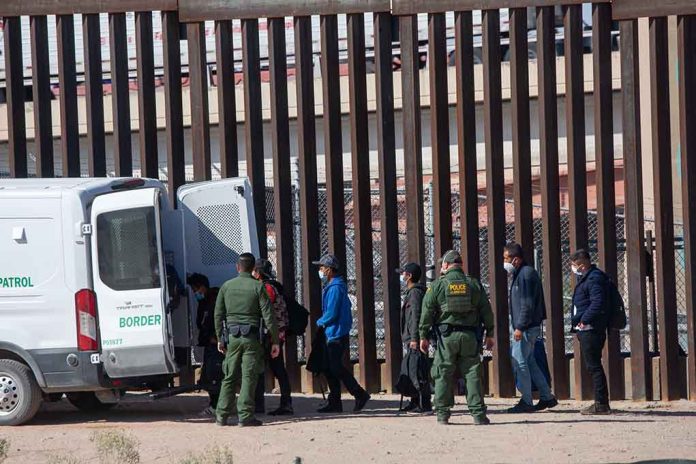 Illegal Aliens RETURN – Border Agents Weren't Having It!
(RepublicanJournal.org) – On July 11, Rio Grande Valley Sector (RGV) Border Patrol agents reported the arrest of several convicted criminals throughout the week, including numerous offenses involving minors. Luckily, the professionals apprehended the subjects before they had a chance to infiltrate the community. The migrants were originally from Mexico and Honduras.
The first person Brownsville Border Patrol Station (BRP) agents captured was Mexican national Jorge Adolfo Diaz-Perez. A Texas court convicted him on charges of indecency with a 6-year-old child in 2012. The next day, authorities picked up another migrant who had been convicted of aggravated assault against a child in 2005. On the same day, Kingsville Border Patrol detained a Honduran national once arrested for child abuse in Maryland.
The other unnamed illegal immigrants attempting to cross the border back into the United States included a rapist, an offender, a human trafficker, and various gang members from MS-13 and Tango Blast. Yuma Sector Chief Patrol Agent Chris Clem also announced the arrest of Mexican national Miguel Garcia Lopez, previously found guilty of manslaughter.
Officials announced that patrol agencies subsequently processed each person. They could face felony charges for attempting to gain re-entry into the United States.
What do you think should happen to convicted criminals who illegally try to come back to America from other countries?
Copyright 2022, RepublicanJournal.org