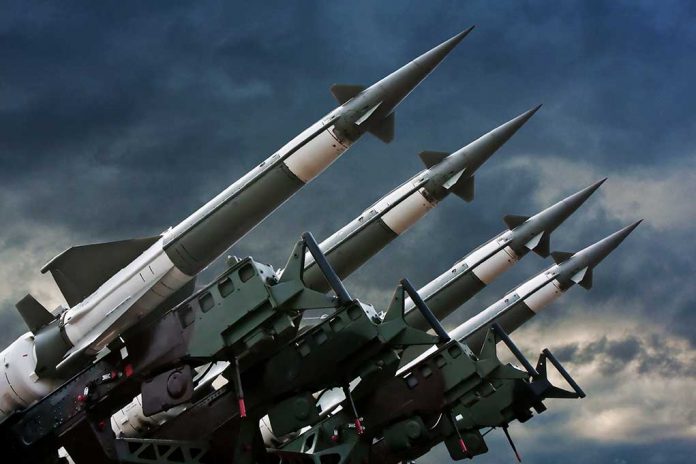 (RepublicanJournal.org) – President Joe Biden and his immediate predecessor Donald Trump agree on very little. So little, in fact, that Joe Biden has spent most of his first six months in office undoing Trump's work in areas like border security. However, at least one policy on which the two find common ground is withdrawing the military from Afghanistan. Trump negotiated a full exit with the Taliban last year, and it has proceeded more or less as planned under Joe Biden.
The last troops are scheduled to leave Afghanistan by September 11, 2021. However, as the final days of the occupation approach, not everything is going as smoothly as hoped. Faced with increased hostility from the Taliban in several areas, American forces have stepped up their air campaign against the group. US planes launched at least four attacks on Afghan targets last week.
Taliban forces have gained a lot of ground lately and currently have strongholds in Kandahar, a provincial capital. American forces are prepared to continue this heightened campaign of air attacks over the coming weeks if necessary.
U.S. army prepared to continue airstrikes against Taliban, says head of Central Command | Just The News https://t.co/AwdDZOpwFS

— John Solomon (@jsolomonReports) July 26, 2021
This strategy might be effective now, but American airstrikes in Afghanistan will cease on August 31 as part of the US withdrawal process. One must wonder what will happen in the Middle Eastern nation if and when the Taliban retakes full control.
Copyright 2021, RepublicanJournal.org