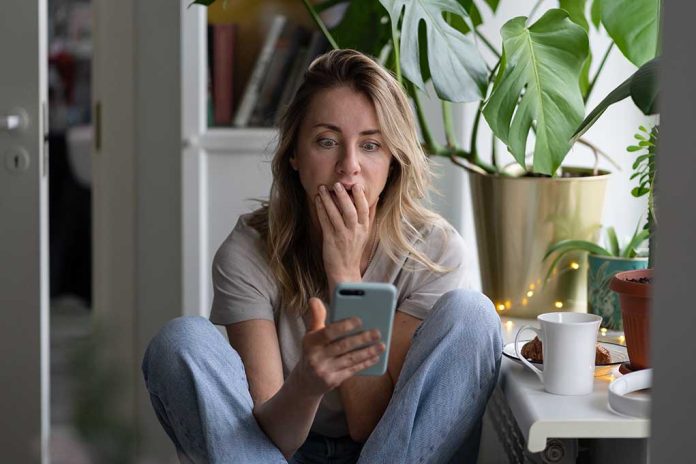 Candidate Killed in Car Crash Hours Before Election
(RepublicanJournal.org) – With only hours left before polls closed on Election Day in Louisiana, a mayoral candidate lost her life due to injuries from a car accident. Louisiana State Police released a statement declaring that Velma D. Hendrix died after being involved in a two-vehicle collision. Hendrix was up for reelection as the town's mayor.
Louisiana mayor running for reelection killed in crash hours before polls close https://t.co/60eFkLCE3R pic.twitter.com/yIirGcM9Ix

— The Hill (@thehill) November 9, 2022
The incumbent mayor was traveling west on US 190 in an SUV when another driver, Michael Cook, attempted to cross the westbound lanes in a 2015 Dodge Ram. Failing to yield, the truck motorist struck the passenger side of the politician's SUV. Hendrix was taken to a nearby hospital, where she was admitted in critical condition. Unfortunately, the 82-year-old succumbed to her injuries. She had not been wearing her seatbelt according to state police.
There were four other people in the vehicle with the mayor, including the driver, who was wearing a seatbelt at the time of the collision. Everyone in the SUV suffered mild to severe injuries. Cook, who was also not wearing a seatbelt, came away unscathed. Police tested the pickup truck driver and didn't find any signs of impairment. Authorities gave Cook a citation for failure to yield and not wearing a seatbelt.
Hendrix was running against Caretta Robertson and Sheila Londerno to retain her position as the Melville Mayor, a title she'd held since 2018. The Hill mentioned that after 100% of the votes being accounted for, Loderno appeared to be the winner.
Copyright 2022, RepublicanJournal.org