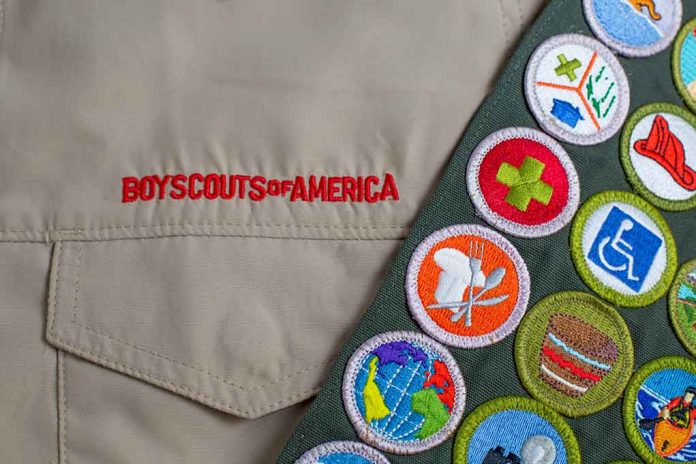 (RepublicanJournal.org) – The Boy Scouts of America, once a proud institution, is currently facing bankruptcy amid an avalanche of abuse lawsuits. Over 82,000 people have claimed they suffered abuse as children in the Boy Scouts, and lawyers representing them have just reached a massive settlement in the case.
On Monday, December 13, Century Indemnity Co., one of the organization's biggest insurers, announced that they had agreed to pay abuse victims a total of $800 million in principle. If the transaction goes through, it will leave the trust fund to compensate those victims with $2.6 billion, making it the most significant abuse settlement in American history.
Insurer agrees to $800M settlement in Boy Scouts bankruptcy case https://t.co/F77kHZ04mG

— KTLA (@KTLA) December 14, 2021
Should Century and its affiliates finalize the $800 million payment, they will be immune from liability in any further abuse claims filed against the Boy Scouts of America.
While this settlement is finalized, those affected by the abuse are in the process of voting on a Boy Scouts reorganization plan that would see the organization pay $820 million in cash and property into a fund for victims. They have until December 28 to decide whether or not to accept the plan.
Copyright 2021, RepublicanJournal.org