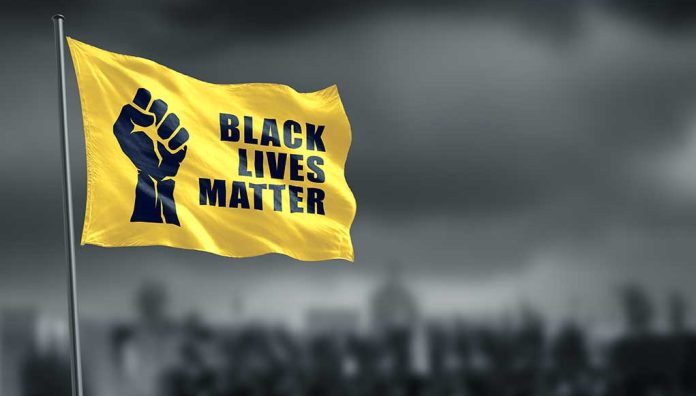 Democrat Star's MONEY FUNNELING Confirmed – This Should Be Illegal
(RepublicanJournal.org) – The Black Lives Matter (BLM) foundation recently released details of its accounting records, showing the organization's influx and outflows of cash. Upon the document's release, some people were surprised to see a net asset value of $42 million. Even more shocking, the foundation's co-founder, Patrisse Cullors, funneled much of the cash to her own family and friends.
JUST IN – #BLM founder Patrisse Cullors paid her baby father $970,000 for "creative services", her brother $840,000 for "security services" from charity funds.https://t.co/qXZmdduxnl

— Disclose.tv (@disclosetv) May 17, 2022
According to tax records, BLM paid almost a million dollars to one company, which the father of Cullors' child owns, and nearly $840,000 to her brother's security firm. However, the biggest cost associated with Cullors was the over $2.1 million she spent on consulting fees to a business one of her friends, Shalomyah Bowers, owns.
An exclusive by the Associated Press reported the filings appear to be from an organization that didn't properly prepare for such a windfall of money. Ohio State University Professor Brian Mittendorf stated BLM reads like an "early startup nonprofit" and not one that's been around for years. He said although the foundation's structure is insufficient, he cautions people not to assume there was anything "improper" at play.
Still, the payment recipients do raise some eyebrows. After all, isn't BLM supposed to help black communities, not just the organizers' friends and family?
Copyright 2022, RepublicanJournal.org