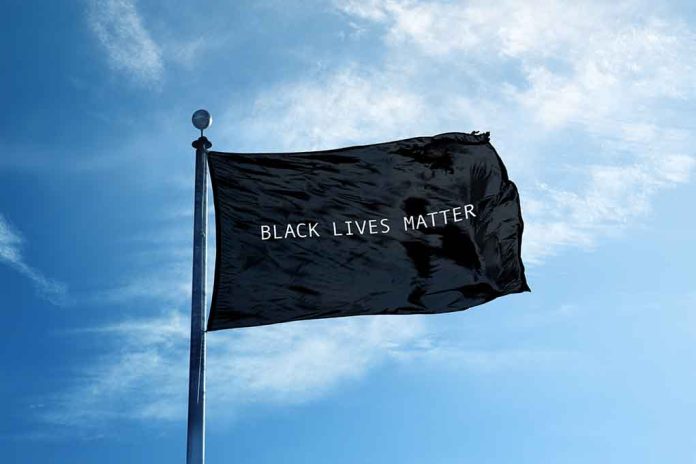 BLM's SECRET Purchase is Raising Concerns
(RepublicanJournal.org) – The Grassroots Law Political Action Committee (PAC) raises funds to help elect politicians interested in reforming the police. The Black Lives Matter (BLM) activist running the organization, Shaun King, reportedly used over $40,000 in donations to buy a top-of-the-line dog for himself and his family, claiming they need it for protection from white supremacists.
While the move may not be against the law per se, it might give donors pause about handing over money to a PAC that spends their hard-earned cash in such a manner. President of Capital Research Center, Scott Walker, said the purchase was downright disrespectful.
Black Lives Matter activist Shaun King's Grassroots Law PAC paid $40,000 of its coffered donations to buy a new dog for the King family. https://t.co/Lo9B4Rg6Sq

— Newsmax (@newsmax) August 3, 2022
This incident isn't the first controversy surrounding King. The mother of slain 12-year-old Tamir Rice accused him of holding events in her son's name without permission. In fact, she said the activist "robbed" her and wondered how he could live with himself.
In addition, a former associate of King's, DeRay Mckesson, accused the PAC leader on more than one occasion of unscrupulous behavior, including intimidation and bullying, to "scare inquirers into silence" about his activities.
Do you think spending tens of thousands of dollars on a dog is an appropriate use of donated funds?
Copyright 2022, RepublicanJournal.org