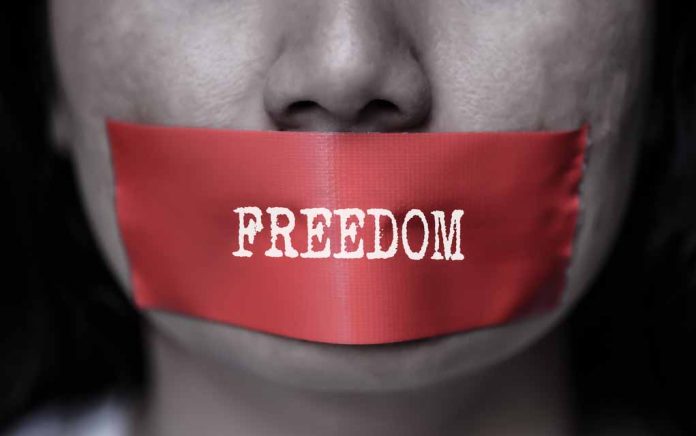 FBI CENSORSHIP Bill Passes – We Have A Problem
(RepublicanJournal.org) – The House of Representatives passed an "anti-terrorism" bill that could give the FBI broad powers to violate the rights of law-abiding Americans. The Domestic Terrorism Prevention Act of 2022 establishes new divisions in several departments to combat domestic terrorism, which some people find difficult to define.
#BREAKING: House passes domestic terrorism bill in mostly party-line vote https://t.co/lvBUiG9RlX pic.twitter.com/bnMR6HbYxO

— The Hill (@thehill) May 19, 2022
According to The Hill, Democrats on the House floor argued for passage of the bill by citing the tragic shooting in Buffalo as well as certain actions that occurred during the January 6 Capitol riot. Rep. Chip Roy (R-TX) said the bill directly empowered the federal government to "police free speech." He said the country should reject the measure.
Congressman Roy's message seems to be that the FBI, as well as other law enforcement agencies in the Biden Administration, could use the powers given to them by the legislation to target one party's political rivals. Free-thinking Americans may find it difficult to share their constitutionally protected thoughts and speech with their peers — publicly, privately, or otherwise — for fear of being labeled "domestic terrorists."
Wouldn't that be a form of censorship? Are fear and intimidation what the founders had in mind when they penned the Bill of Rights?
Copyright 2022, RepublicanJournal.org