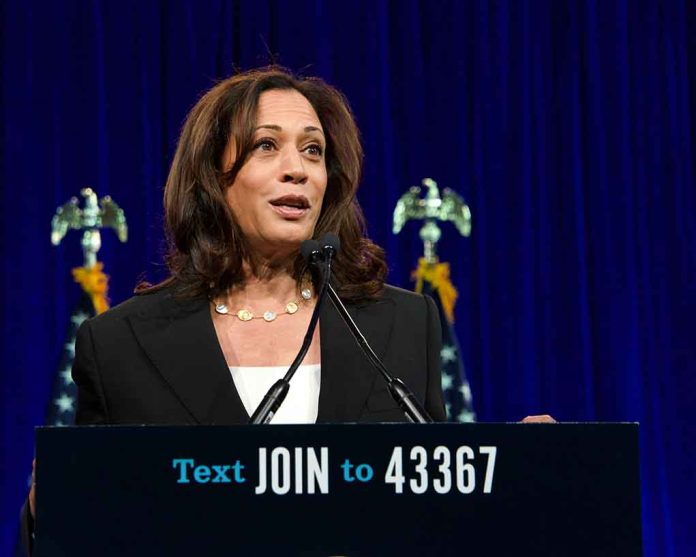 (RepublicanJournal.org) – There has been much commentary about discord among Democrats in Congress. Both moderates and progressives seem unwilling to compromise on spending proposals. Now, it looks like a similar phenomenon is unfolding in the White House.
A CNN report from Sunday, November 14, suggests Vice President Kamala Harris is struggling with her position in the Biden administration. Multiple insider sources from Harris' office said she feels frustrated at the scope of her portfolio and wants to make a more significant impact.
West Wing staffers, however, also report growing frustrations between Harris and her people, saying they aren't adequately focused on the tasks at hand during this crucial time for the country.
Following these revelations, White House Press Secretary Jen Psaki took to Twitter to defend the VP. She stressed that Kamala Harris is an essential partner to President Joe Biden, assuming important responsibilities in specific areas, such as voting rights and migration.
Psaki Defends VP Harris Amid Reports of Biden Rift https://t.co/4hi163W15u via @Newsmax

— Logan Ratick (@Logan_Ratick) November 15, 2021
Of course, a cynic might imply Psaki has to take this stance in order to restore public confidence in the administration. The same cynic may suggest multiple insider sources from the White House can't all be lying simultaneously — particularly when left-wing news outlet CNN conducts the investigation.
What do you think?
Copyright 2021, RepublicanJournal.org