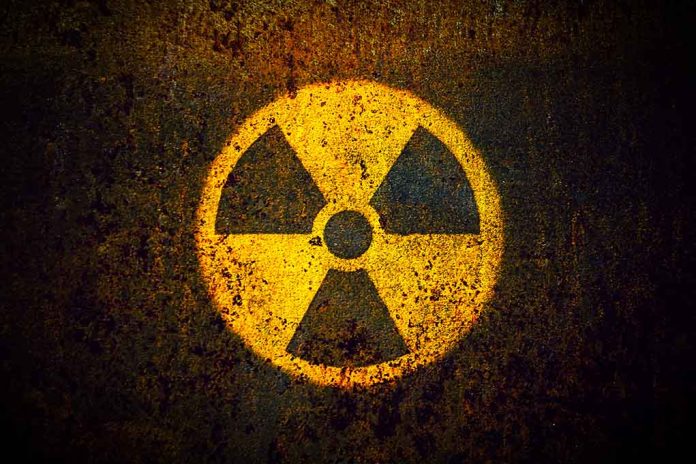 (RepublicanJournal.org) – President Joe Biden traveled to the Point Loma naval base in San Diego, California, on March 13 to announce a joint naval effort between the United States, Great Britain, and Australia. The US has agreed to share the schematics for its nuclear submarines with the Land Down Under, opening the doors for a new era in defense in the South China Sea and other vulnerable areas. While the president was unveiling these lofty plans, the US Coast Guard was ending its search for multiple bodies from a boat that capsized while on its way to deliver human trafficking victims into California.
An official, according to Newsweek, called the event "one of the worst maritime smuggling tragedies" the state has ever encountered. The Coast Guard recovered eight bodies, but another seven people remain presumed missing. A 911 call had come in on March 12, late in the night, from someone who only spoke Spanish. The person said they had been on one of two "fishing boats" that had fallen into distress due to the choppy waters. The other boat, reportedly transporting at least eight people, had overturned in the chaos. Heavy fog hampered the search effort, which lasted nearly six hours.
Biden's trip to San Diego Monday comes after what one official described as "one of the worst maritime smuggling tragedies" the city had ever seen. https://t.co/2yfJpwDmdo

— Newsweek (@Newsweek) March 13, 2023
The Polaris Project shared that law enforcement agencies in the US received reports of 10,359 human trafficking incidents, including an estimated 16,554 victims, in 2021 alone. Migrants proved to be at particular risk for falling into trafficking traps due to their displacement, accounting for about 54% of all instances and 93% of those involving labor trafficking.
Biden hasn't yet offered a statement regarding the recent tragedy. His San Diego visit was roughly 15 miles from Black Beach, where the search occurred. Needless to say, the executive announcement's timing left the president in an awkward situation.
The joint naval deal involving the US, Great Britain, and Australia will begin with the sale of three existing nuclear-powered vessels. Later, a cooperative effort between the three countries will produce an additional fleet of updated submarines capable of defending areas along the South China Sea. The move is likely in response to the increased regional tensions due to aggression by China toward Taiwan, with the communist nation increasing its own military presence in the region.
Copyright 2023, RepublicanJournal.org