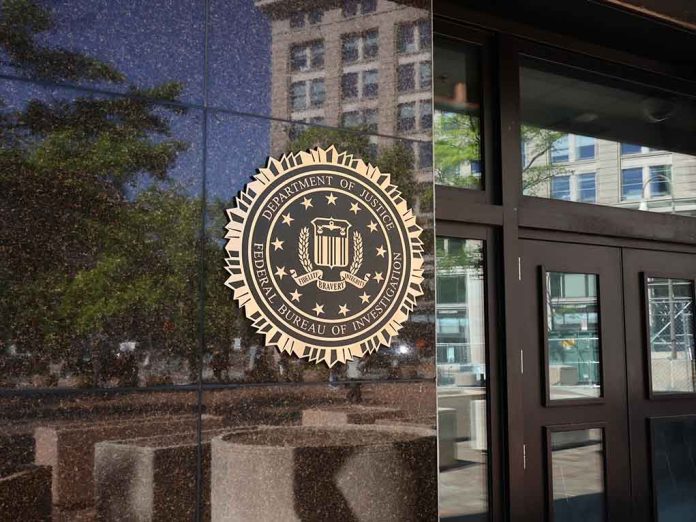 Biden's DOJ Thinks It Has Enough Evidence To Charge Donald Trump
(RepublicanJournal.org) – After years of trying to gather enough evidence to charge Donald Trump with a crime, Democrats might finally be getting their wish. Biden's Department of Justice (DoJ) feels it has enough evidence to bring charges against the former president. The questions that remain are whether it will — and if so, when will it make the move?
#BREAKING: DOJ prosecutors believe they have enough evidence to charge Trump after Mar-a-Lago raid, according to reportshttps://t.co/ZVvAec6SPB

— Washington Examiner (@dcexaminer) October 19, 2022
According to people familiar with the investigation, federal prosecutors believe they have the evidence they need to charge the 45th President with obstruction of justice. However, the path to getting an actual indictment will be anything but easy. The sources, who wished to remain anonymous due to the matter's sensitivity, noted it was unlikely the DoJ would bring the obstruction charges amid a time when there were several other active investigations centered around Trump.
Additionally, the classified records investigative team hasn't provided Attorney General Merrick Garland, who would ultimately approve or disapprove the legal action, with a formal recommendation.
The news comes after the FBI raided the former president's Florida residence in August, which the bureau justified by claiming it had reason to believe there was proof of obstruction at Mar-a-Lago. The DoJ declared in late August that Trump's team had taken steps to obstruct their investigation, including the removal or concealment of government records from the Mar-a-Lago storage room.
Elizabeth Prelogar, the US Solicitor General, recently told the US Supreme Court the response to a grand jury subpoena wasn't completed, citing FBI evidence. Prelogar also declared classified documents were likely still at the former president's home.
Copyright 2022, RepublicanJournal.org