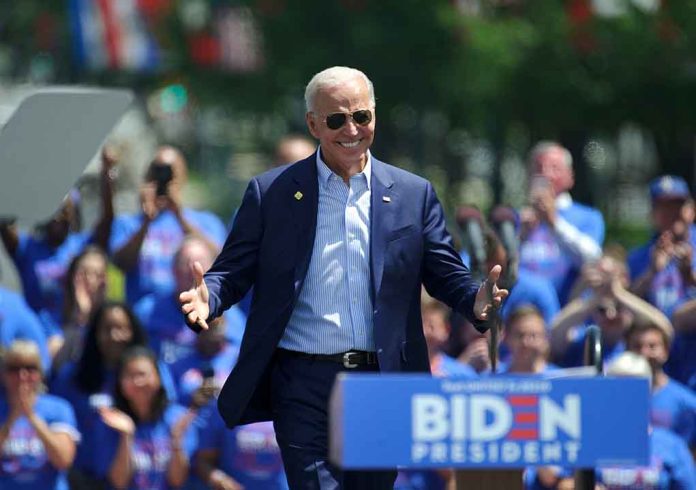 Biden Drops IMPORTANT 2024 News
(RepublicanJournal.org) – President Joe Biden's average approval ratings have been languishing below the 50% mark for a number of months now. As his administration has failed to address nagging problems with immigration, inflation, and foreign policy, voters have started to lose patience with him. Regardless of this obvious trend, Biden believes he's the only candidate who can overcome former President Donald Trump in the 2024 race for the White House.
What are your thoughts on this? 🤔https://t.co/9H800Gbwr7

— The Post Millennial (@TPostMillennial) April 20, 2022
On Tuesday, April 19, The Hill reported that Joe Biden had communicated his intention to run for the presidency again in 2024 to former President Barack Obama, citing claims from two separate insider sources. One of the sources also reportedly claimed Biden was the best chance the Democratic Party had at defeating Trump should the 45th president decide to run again.
The Hill reported that this is a view Biden himself holds strongly.
The report also notes that Biden's advanced age could be the biggest stumbling block for him to overcome in any potential bid for the Oval Office in 2024. At 78 years of age, and with serious questions about his mental sharpness circling, many voters will share that view.
Do you think Joe Biden will run again in 2024?
Copyright 2022, RepublicanJournal.org