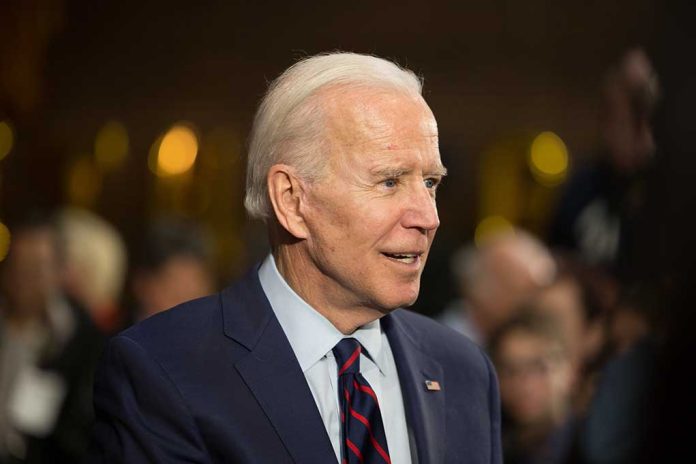 (RepublicanJournal.org) – The Respect for Marriage Act is a historic piece of legislation that will offer congressional protection to married same-sex couples for the first time. Previously, the unions were only guaranteed by way of US Supreme Court decisions, and so they could have been overturned by a subsequent decision. President Joe Biden held a special ceremony to celebrate the signing of the bill into law at the White House on Tuesday, December 13, and invited several drag queens as special guests.
Two of the drag performers who confirmed via social media that they were attending were Brita Filter and Marti Gould Cummings. Both performers previously received criticism from conservatives for putting on shows for very young audiences.
Biden Invites Drag Queen Who Performs for Children to Attend 'Respect for Marriage Act' Signing https://t.co/zU5Ug6RrDN

— P.T.Tucker 🇺🇸 (@PatrickTucker15) December 13, 2022
The Respect for Marriage Act will not guarantee the right to same-sex marriage in every state. However, it will provide protections for gay marriage at the federal level and compel states to recognize validly issued gay and interracial marriage licenses from other states. This legislative protection will step in should the precedents from the SCOTUS cases of Obergefell v. Hodges (2015) and Loving v. Virginia (1967) change.
Do you think it was appropriate for Joe Biden to host drag queens with controversial histories at the White House on such a momentous occasion?
Copyright 2022, RepublicanJournal.org