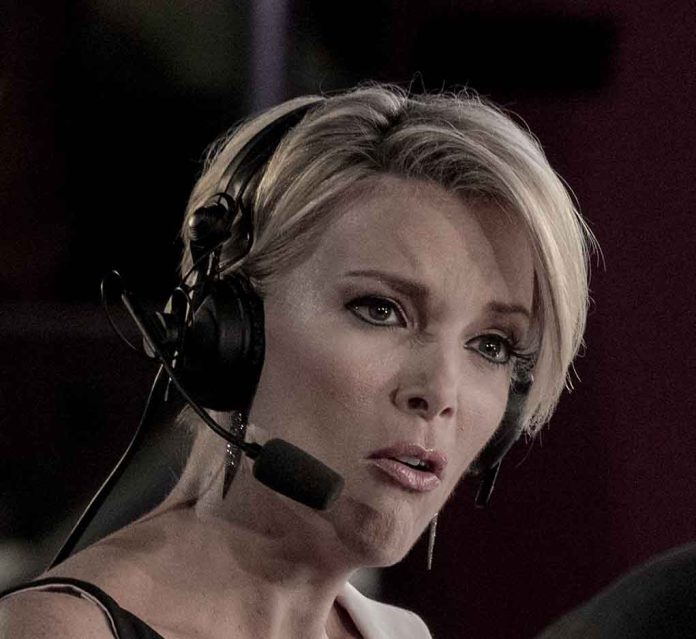 Biden Gives Young Girl Dating Advice, Megyn Kelly Lashes Out
(RepublicanJournal.org) – While campaigning for fellow Democrats ahead of the mid-term elections, President Joe Biden took photos with many people. In one instance, the Commander-in-Chief put his hands on the shoulders of a young girl while standing behind her. He leaned down and offered her some advice about boys, saying, "no serious guys until you're 30." He claimed it was the same thing he told his own female family members, but Megyn Kelly called it creepy.
During the Megyn Kelly Show on SiriusXM, the host expressed her outrage that the president would put his hands on someone without permission and then say something so out of touch. She noted the girl didn't look comfortable with Biden and suggested the POTUS lay off giving unsolicited dating advice.
Kelly also stated the situation felt "off" about the interaction and the president. She explained it isn't something an ordinary man would do, concluding that she likes Biden "better when he's not doing anything."
Kalen D'Almeida caught the interaction on video, publishing it on Twitter. He claimed the secret service tried to stop him from filming. The president was speaking in Irvine, California, at the Irvine Valley Community College on October 14 when the awkward situation played out.
Copyright 2022, RepublicanJournal.org