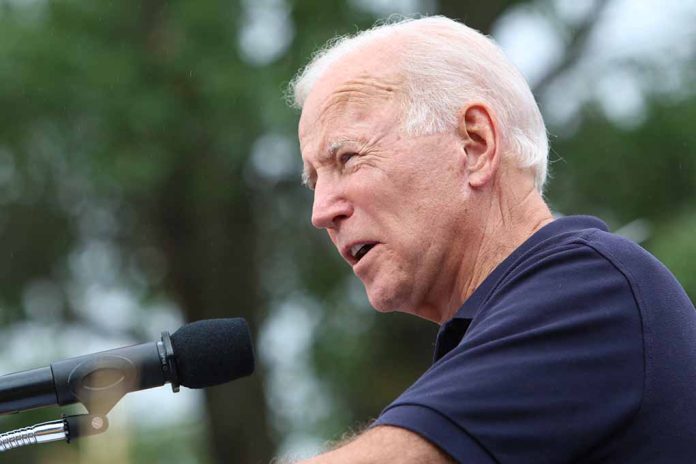 Former Hunter Biden Business Associate Targets Exposes the Biden Family
(RepublicanJournal.org) – Tony Bobulinski, a former associate of Hunter Biden, recently sat down with Tucker Carlson for an interview. The businessman alleged that SinoHawk, which he was once the CEO of, was a partnership between the Biden family and a Chinese energy firm. The retired US Navy Lieutenant also mentioned several meetings he had with the president prior to the 2020 election.
Tony Bobulinski tells Tucker Carlson Joe Biden was 'chairman' of Hunter Biden's overseas business dealings https://t.co/vTGYLkXxPD

— Fox News (@FoxNews) October 4, 2022
During the interview Bobulinski told Carlson there were "hundreds of data points" that showed Joe Biden was acting as a chairman for his family's business ventures across the world. The former associate noted the president had served the role for decades before becoming commander in chief.
Bobulinski pointed to a 2018 voicemail, which he believes contradicted Biden's claims he had no knowledge of Hunter's business dealings. The audio, which captured the president telling his son he thought he was in the clear, came to light after the New York Times published a story about Hunter's Chinese ventures.
Bobulinski also asserted that the younger Biden committed fraud against his business associates, funneling more than $5 million into his own company by tampering with crucial documents. This isn't the first time the businessman has come forward and exposed the Biden family. He did so in a separate interview with Carlson in 2020. However, neither the mainstream media nor the Department of Justice has yet to take any of his claims seriously.
Copyright 2022, RepublicanJournal.org