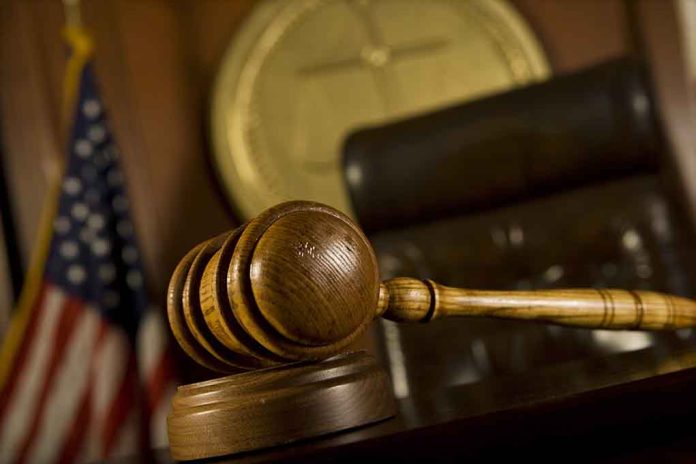 (RepublicanJournal.org) – President Joe Biden continues to struggle to enforce vaccination mandates. Resistance from ordinary Americans is not only strong but also widespread across party lines. The president now faces the prospect of a complicated legal battle, too. His main vaccine requirement is up for consideration in one of the country's more Conservative federal courts.
Biden faces uphill climb as vaccine mandate case assigned to new court, experts say https://t.co/Ii84XdEUIq pic.twitter.com/Tcxoar0TwW

— The Hill (@thehill) November 16, 2021
Louisiana's 5th US Circuit Court of Appeals issued a temporary block on Biden's mandate for large businesses, requiring employers with more than 100 employees to mandate vaccines or have staff submit to weekly COVID-19 tests. The court randomly reassigned the case to Cincinnati's 6th US Circuit Court of Appeals.
Professor Lawrence Gostin of the law school at Georgetown University stated that the 6th Circuit, while not as Conservative as the 5th, remains one of the most right-wing courts in the country. Analysts say former President Donald Trump's judicial appointments played a crucial role in pushing it further to the right.
The Biden administration is attempting to argue that the block costs lives. However, mandate opponents believe that the sweeping rule amounts to unacceptable federal government overreach.
Copyright 2021, RepublicanJournal.org