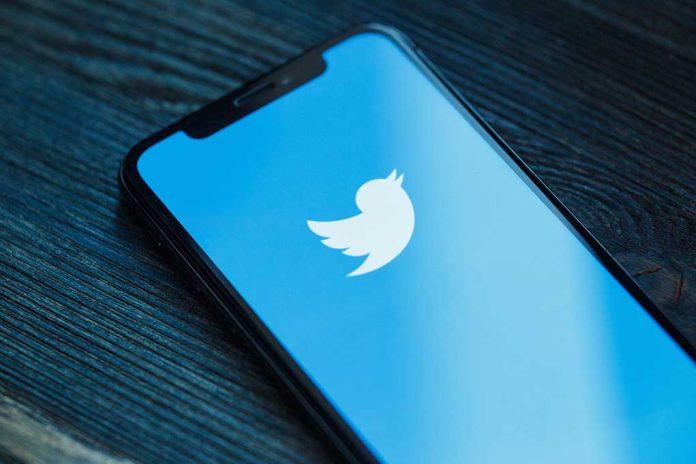 Biden's Request BLOWS UP In His Face
(RepublicanJournal.org) – Inflation, particularly in relation to gas prices, is undoubtedly the most pressing issue facing Americans right now. According to AAA's online gas prices tracker, the average price of a gallon of gas across the nation is currently just under $4.80, breaking a several weeks' stretch where that same amount hovered over $5. President Joe Biden recently took to Twitter to discuss a potential solution to the problem, but an advocacy group for the oil and gas industry quickly shot down his idea.
On Saturday, July 2, President Biden tweeted that "companies running gas stations" needed to drop their prices to "reflect the cost" they were paying for gas themselves. He appealed to these organizations to take this step to help the nation through the current time of "war and global peril."
The following day, the US Oil and Gas Association clapped back at the president with the following reply.
Working on it Mr. President. In the meantime – have a Happy 4th and please make sure the WH intern who posted this tweet registers for Econ 101 for the fall semester… https://t.co/6yLpbDDRKc

— US Oil & Gas Association (@US_OGA) July 3, 2022
Many critics have noted that Biden, despite his finger-pointing in the direction of the fossil-fuels industry, could be doing more to lower energy costs himself. Shortly after entering the White House, the president decided to halt progress on the Keystone XL pipeline and stop the granting of new oil and gas leases on federal lands and waters. These moves led to energy price increases well before Russia invaded Ukraine.
Is it time Joe Biden revised his approach?
Copyright 2022, RepublicanJournal.org