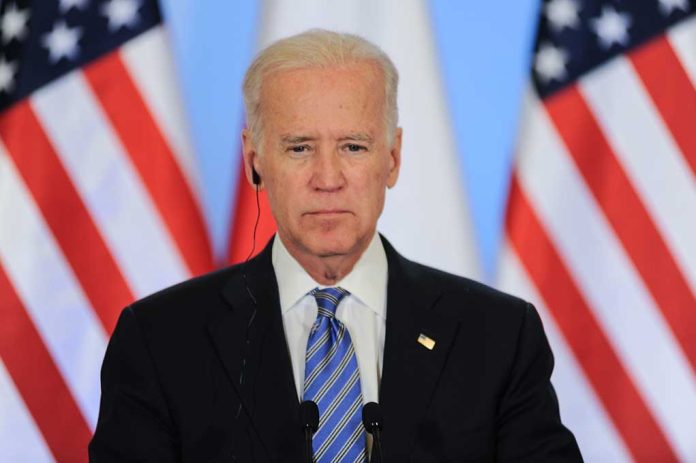 (RepublicanJournal.org) – Americans living near the southern border with Mexico routinely cross over to the neighboring country for dental work or cosmetic surgery. The much lower prices draw numerous citizens down there, especially with the rising costs of US healthcare. Most make the trip without incident, but when four Americans from South Carolina crossed the border on March 2, so one could get a tummy tuck, two did not make it back alive. Now, one top GOP leader is blaming the Biden administration for the kidnappings and murders.
Cartel in Matamoras Kidnaps 4 Americans
During the day on Friday, March 2, a cartel began firing at people in downtown Matamoros before putting four Americans into a pickup truck waiting nearby. Within a few hours, the FBI connected videos of the event on social media with a recently filed missing persons report. On Tuesday, March 7, authorities found the victims nearby and arrested the guard near them. Two of the kidnapped people were dead, one was hurt, and the fourth got out unscathed.
According to the AP News, someone working with the Tamaulipas law enforcement received a letter allegedly from the Scorpion faction of the Gulf cartel apologizing for the actions that killed two Americans after the kidnapping. The group also took responsibility for the death of a Mexican woman who fell victim during a shootout right before.
Such communications sometimes occur within drug cartel communities. The letter stated that those involved in the crimes "acted under their own decision-making and lack of discipline" and were being turned over to authorities to accept punishment for their actions. There was also a photograph of five men lying on the ground with the letter.
Congressman Green Speaks Out Against Kidnappings
Fox News released a statement on Thursday, March 9, from Representative Mike Green (R-TN), who chairs the House Homeland Security Committee, insisting the relaxed policies used by the Biden administration have "emboldened" the drug cartels in Mexico. He also claimed that "cartels aren't afraid of us anymore, and their brazen actions demonstrate this reality."
While this tragedy certainly highlights the dangers of traveling to Mexico, especially to the state of Tamaulipas, which is on the State Department's "Do Not Travel" list, Tamaulipas Attorney General Irving Barrios Mojica believes this incident was a case of mistaken identity. He explains cartels usually stay far away from Americans with their violence. Hopefully, an investigation into this horrific occurrence will bring the families of those involved some amount of peace and justice.
Copyright 2023, RepublicanJournal.org