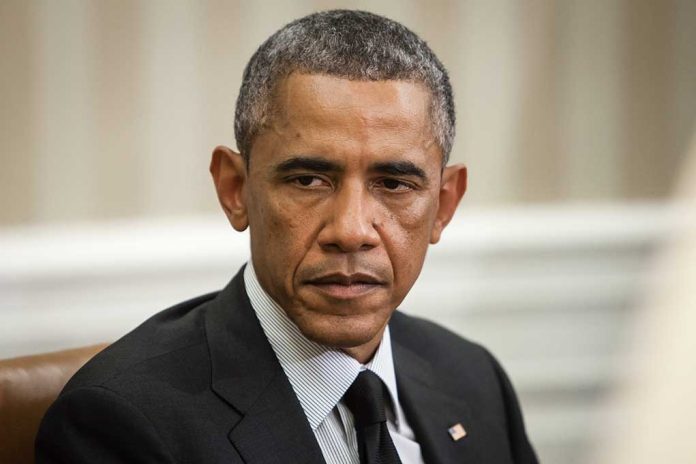 (RepublicanJournal.org) – Former President Barack Obama was a popular leader in many pockets of American society. He managed to do enough during his first four-year term to convince voters to give him a second. However, his tenure came with some controversy; one criticism is that he abused his power in using executive orders.
The harsh judgments against the 44th president don't seem to have discouraged him from dishing out some commentary of his own. On Monday, November 8, Obama delivered a speech to the United Nations COP26, during which he bemoaned former President Donald Trump's decision to "unilaterally" withdraw America from the Paris Climate Accords.
Obama had signed the United States to the agreement in 2016, just months before his successor took office.
As some critics have pointed out, Barack Obama's unilateral decision to enter the agreement may have been more problematic than Trump's move to leave it. The Democratic president did not seek Congressional approval of the accord, something of a theme during his presidency; he signed a total of 276 executive orders during the eight years he spent in the White House.
So, is Donald Trump really the villain in this story? Or was he righting the wrong of a predecessor who overstepped his authority by signing up for the agreement in the first place?
Copyright 2021, RepublicanJournal.org