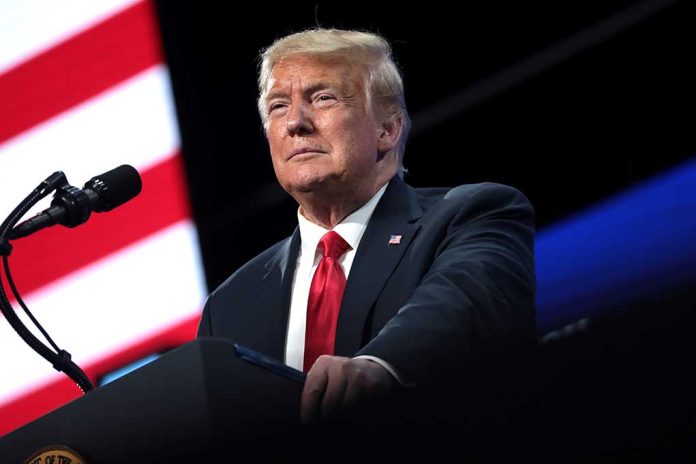 Jared and Ivanka Are Leaving Trump's Campaign Through Quiet Quitting
(RepublicanJournal.org) – Former President Donald Trump has been right back in the headlines over the last couple of weeks following his November 15 announcement that he's running for the White House once again. Unfortunately, a lot of it has been bad news for him. The latest blow to the Trump camp is that his daughter and son-in-law will not be taking an active role in his 2024 campaign.
On Thursday, November 16, Ivanka Trump posted on Instagram to announce she would not be partaking in her father's race. The post stressed her love for him and her pride in the work the Trump administration did. However, the former first daughter said she was prioritizing her "young children" and her "private life" in deciding not to be "involved in politics."
Ivanka posts on Instagram that she will not be part of her father's campaign: "I do not plan to be involved in politics." pic.twitter.com/YrrCApX015

— Caitlin Huey-Burns (@CHueyBurns) November 16, 2022
The post doesn't mention Ivanka Trump's husband, Jared Kushner. In any case, sources report he became disillusioned with his father-in-law over the allegations of election fraud in 2020 and made it clear he would not be part of a future Trump presidential campaign. Kushner was in the audience during the big announcement, but his wife was not. Both served as advisers during the Trump administration.
Do you think departures like these from the Trump camp indicate that his best days as a politician may be behind him?
Copyright 2022, RepublicanJournal.org