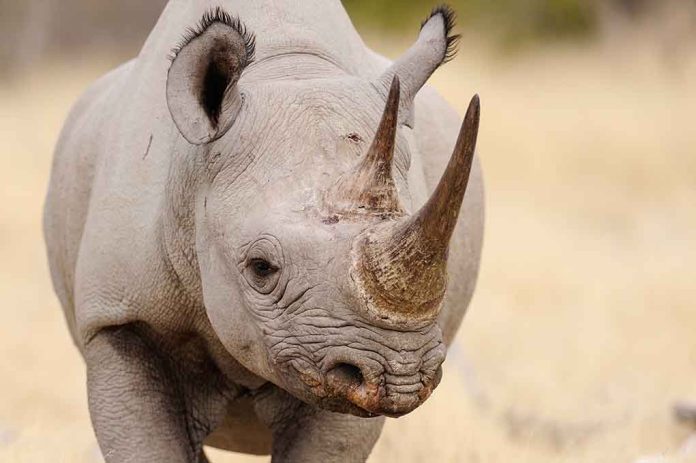 (RepublicanJournal.org) – Rep. Liz Cheney (R-WY) has had a tough time since she took a stand against then-President Donald Trump during his second impeachment in January 2021. In November, the Wyoming GOP voted to censure her before officially ceasing to recognize her as a party member. Now, it looks like her opposition to the 45th president might be about to cost Cheney her seat in Congress.
Harriet Hageman, a candidate running against Liz Cheney in this year's primary election, easily beat Cheney in a Wyoming Republican Party straw poll over the weekend. Hageman has received the endorsement of former President Trump. Of the 71 votes cast in the poll, Hageman received 59, while Cheney got just two.
A House candidate endorsed by fmr. President Donald Trump, Harriet Hageman, handily defeated Rep. Liz Cheney in a Republican Party straw poll in Wyoming on Saturday, according to the New York Post.

— Newsmax (@newsmax) January 24, 2022
Hageman was reluctant to place too much emphasis on the poll's outcome. She said the honest elections were the only ones that mattered and that straw polls like this one often produce misleading results. The Wyoming GOP cannot endorse candidates in the primary election, which will take place in August.
However, there's no doubt this is a consequential result. It also provides even more evidence of how vital Donald Trump's support is for candidates in GOP races.
Copyright 2022, RepublicanJournal.org