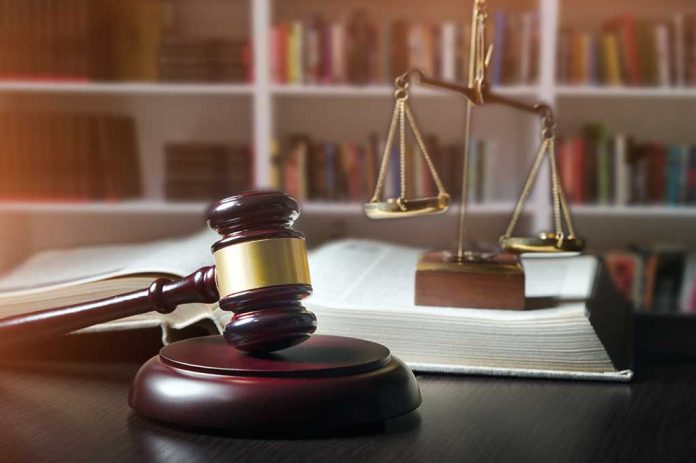 (RepublicanJournal.org) – The state of Texas has found itself at the center of the abortion debate in the US in recent weeks following the passage of a law there banning most abortions. Pro-choice advocates have railed against the measure, claiming it contradicts the principles of Roe v. Wade. Even so, Texas authorities maintain it is legally consistent with that item of federal law. There has been some dispute about the lawfulness of the measure in the courts, and those in favor of the Texas ban just got some good news in this regard.
On Thursday, October 14, a federal appeals court allowed the law to remain in force at the state's request after a previous federal ruling had blocked it. The pro-choice lobby had hoped for a much longer suspension of the law that would have allowed more time for a debate around the law's Constitutionality.
Federal appeals court sides with Texas in battle over abortion law https://t.co/whVk1bCiAB

— John Lounsbury (@jlounsbury59) October 15, 2021
The US Department of Justice may sue to have this decision overturned, and the block on the enforcement of this law put in place once again.
It's still unclear how this story will end, as some legal experts believe the ban contravenes the Constitution. For the moment, though, it remains tough to procure an abortion in Texas legally.
Copyright 2021, RepublicanJournal.org