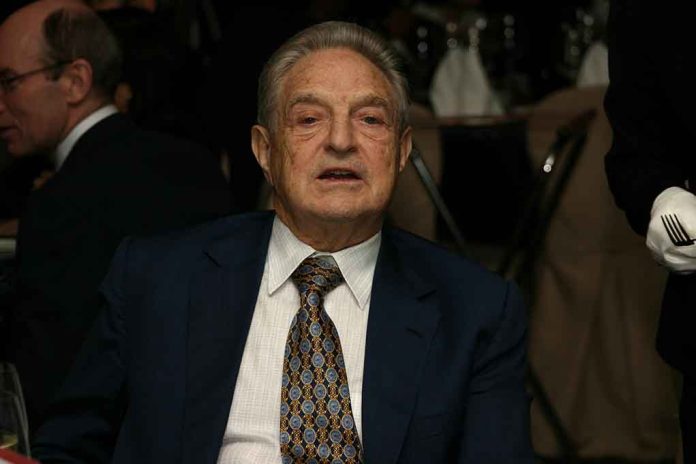 (RepublicanJournal.org) – Hungarian billionaire financier George Soros has been a divisive figure in global politics for a long time now. Many conservatives have accused Soros of pumping enormous wealth into the promotion of radical globalist ideas through Open Society Foundations, a group he founded; the organization claims to work in over 120 countries to promote democracy and human advocacy. Now, news has broken that a senior Biden administration official has family ties to Soros.
No Wonder US Foreign Policy is a Nightmare – Biden's Secretary of State Blinken has Family Ties with George Soros https://t.co/Nvn1cP0IhP

— Disney News – Beyond The Headlines (@DisneyNews20) March 28, 2022
Last year, shortly after President Joe Biden entered the White House, Blinken took the step of imposing sanctions on Sali Berisha, the former prime minister and president of Albania. Berisha had good relations with US Presidents George H.W. Bush and George W. Bush during their respective stints in the Oval Office, but he was a rival and unabashed critic of George Soros and Open Society Foundations. He alleged Soros' attempts to influence Albanian elections were harmful to the country's democracy.
Some analysts were confused at Blinken's sanctions, as Berisha was a celebrated opponent of communism during his tenure. It has now come to light that Antony Blinken's parents, Vera and Donald Blinken, are major Open Society Foundations donors. The pair even has a data archive in Europe named after them, owing to their generosity.
Is Antony Blinken flexing his political muscles at the behest of his family friend George Soros?
Copyright 2022, RepublicanJournal.org