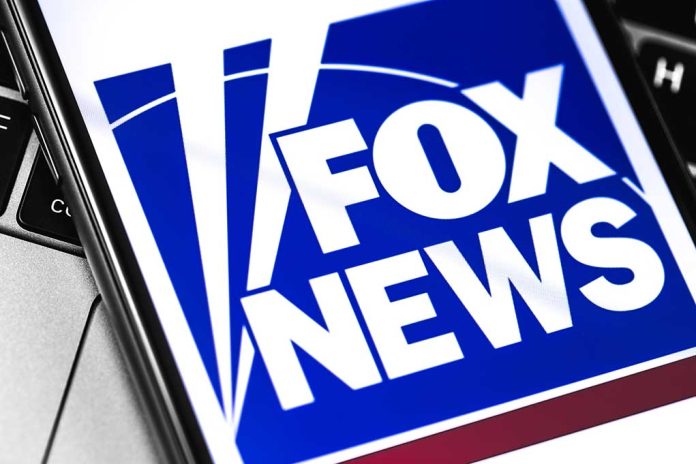 (RepublicanJournal.org) – Anthony Weiner was a once important figure in the Democratic Party before a scandal ruined his career and sent him to prison. He served as a New York congressman and was married to Huma Abedin, a key aide to former Democratic presidential candidate Hillary Clinton. Now, Weiner wants to make a return to the public domain, but it might not be as easy as he's hoping.
On Monday, February 14, Weiner appeared on Fox News alongside Curtis Sliwa, a former candidate for the New York mayor's office, with whom he's hosting a new radio show. Fox host Sean Hannity wasted no time in hammering Weiner, asking whether he was now a different man than when he sent explicit imagery to a 15-year-old girl. Hannity emphasized the fact that Weiner pleaded guilty to the charge in court.
Sean Hannity Exposes Anthony Weiner to Hard Questions Amid Media Comeback: 'Have You Changed?'https://t.co/jVdWCVOhpr

— Mediaite (@Mediaite) February 15, 2022
Weiner gave a somewhat ambiguous response, saying he thought he had changed and that such an experience was sure to render changes in anyone. Hannity wasn't satisfied. He insisted Weiner needed to be certain about whether he had reformed since committing the offense that landed him in prison.
Weiner continued to defend himself, as did Curtis Sliwa.
Sean Hannity appeared in no doubt about Anthony Weiner's lack of sincerity concerning whether he's changed. Do you think he's a different man than he was?
Copyright 2022, RepublicanJournal.org