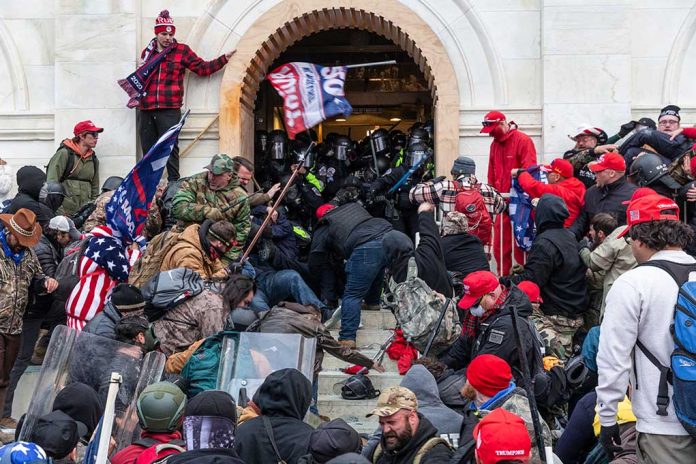 Liz Cheney's Ally on January 6th Committee Shown the Door
(RepublicanJournal.org) – Since the second failed impeachment proceeding against former President Donald Trump in 2021, the political fallout for many of those who opposed him has been significant. Reps. Liz Cheney (R-WY), Adam Kinzinger (R-IL), and Stephanie Murphy (D-FL), all members of the House Select Committee investigating January 6, had already lost their seats prior to the midterm votes last week. Now, another of the panel's members has received her marching orders.
Rep. Elaine Luria (D-VA) will not return to the House of Representatives next year, having lost her seat to Republican challenger, Jen Kiggans.
Both candidates were Navy veterans. The incumbent spent two decades in the military before entering politics and was serving as vice chair of the House Armed Services Committee prior to the midterms. She had been sharply critical of the Navy over certain elements of its investment strategies in recent years.
Kiggans spent 10 years in the Navy, serving primarily as a helicopter pilot. The area the Republican lawmaker will work in, Virginia's second district, has important connections to the Navy as well as to the shipbuilding industry.
Another Jan. 6 Show Trial Member Ousted: Democrat Elaine Luria Defeated in Virginia, Will Leave Congress with Liz Cheney https://t.co/4xjvhpAlc7

— Brad Porcellato (@BradPorcellato) November 9, 2022
Do you think this clearing of members from the January 6 committee is related to Donald Trump's popularity, or could a feeling of disillusionment with the panel's work be at play?
Copyright 2022, RepublicanJournal.org