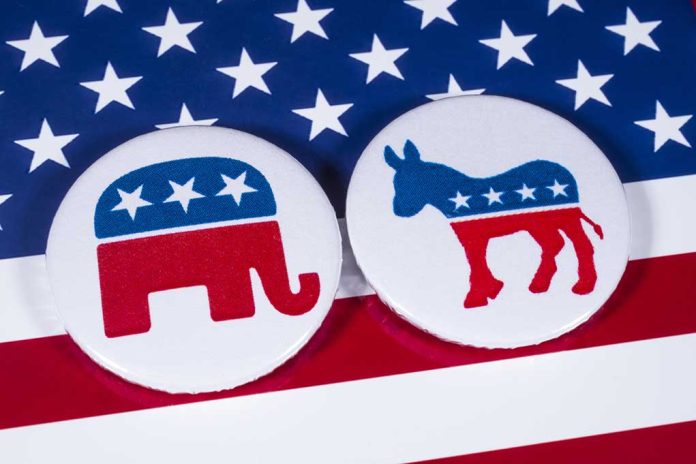 (RepublicanJournal.org) – The midterms saw Republicans perform poorly, not nearly achieving what they had hoped to in Congress. Despite failing to take the Senate and only gaining a slim majority in the House, the GOP still saw some light at the end of the tunnel after November 8. A Democrat has converted to become a Republican.
Democratic West Virginia State Senator Switches To Republican Party https://t.co/l49wyWbqSA

— Daily Wire News (@DailyWireNews) December 1, 2022
Y'all Politics recently reported that Felix Gines, the Ward 2 Councilman for Biloxi, Mississippi, is no longer a Democrat. The outlet noted the councilman's switch is the first of its kind since the Mississippi Republican Party launched its Minority Outreach Committee. Frank Bordeaux, the chairman of the MSGOP, reportedly welcomed Gines with open arms, declaring he hopes this is the first of many Democrats to switch.
Gines explained the reason he switched parties was because he's always held some conservative views. He added the modern-day Republican party seems to hold the same ideas and beliefs that he does.
The councilman's conversion comes just days after a West Virginia state senator also made a political change from Democrat to Republican. According to the Conservative Brief, Glenn Jefferies switched to the GOP, giving the party a majority in the state senate. The report noted that a statement from the West Virginia Democratic Party declared Jefferies left due to dismay over the party's values.
Copyright 2022, RepublicanJournal.org