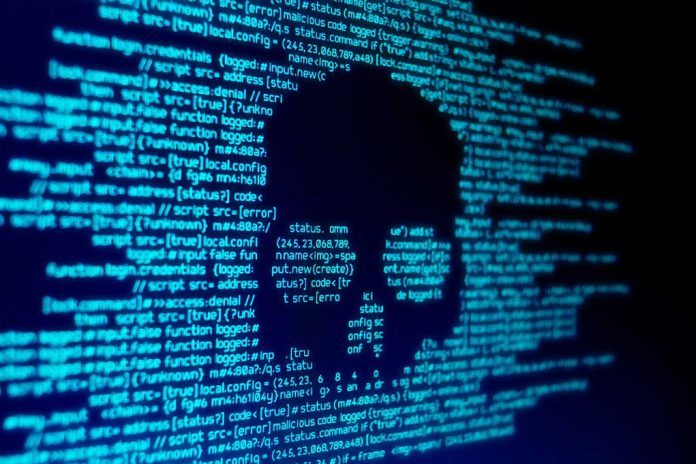 (RepublicanJournal.org) – Ransomware attacks are the new order of the day for online criminals. Since the beginning of the year, foreign hacking groups have staged many high-profile assaults on American targets; among the best-publicized instances was the Colonial Pipeline attack, which resulted in a severe, short-lived energy crisis in many parts of the country. Now, hackers are targeting a major US food supplier.
Late last week, a group called BlackMatter targeted an Iowa feed and grain cooperative. NEW Cooperative Inc. had to take its systems offline in response to the attack; it now faces a demand for $5.9 million if it wants to resume operations as usual. The member-owned farmer's group produces the largest quantity of corn and the second-largest quantity of soybeans in the US.
🌐 BlackMatter #Ransomware group just ransomed another food critical infrastructure in the US, The ransom demand is 5,900,000$ for now 🚨

The victim is playing by the rules: "@CISAgov is going to be demanding answers from us within the next 12 hours" 🧐#BlackMatter pic.twitter.com/Iciet8lhwQ

— DarkFeed (@ido_cohen2) September 20, 2021
This attack comes on the heels of a warning from President Joe Biden to Russian President Vladimir Putin that 16 critical infrastructure sectors of our economy were off-limits for Russian-based hacking efforts. BlackMatter itself vows not to target critical infrastructure industries. However, the group doesn't feel NEW Cooperative falls into this category.
Despite BlackMatter's claim, corn and soybeans are crucial to the American consumer. Corn is by far America's most essential feed grain; any disruptions to the supply chain will have a massive impact on the agricultural industry. If this situation doesn't resolve, Americans may even see food shortages in some areas of the country.
Copyright 2021, RepublicanJournal.org