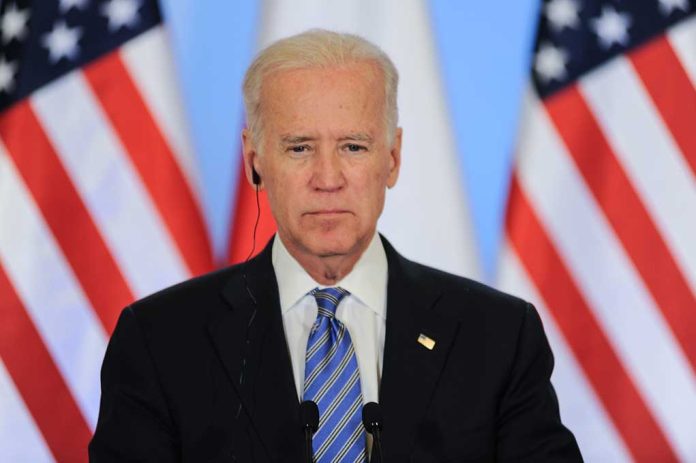 Biden Begged to Prepare as Americans Face Potential Winter Crisis
(RepublicanJournal.org) – With cold weather quickly approaching, many Americans are concerned over how they're going to keep their families warm this winter. Inventories in the Northeast are low, and prices for natural gas, heating oil, and diesel are high. The region is essentially begging President Joe Biden to prepare emergency measures and stockpiles to help offset shortages.
Biden Being Begged to Prepare Stockpiles as Americans Face Winter Crisis https://t.co/abmZEiMpMa

— The Patriot Project (@patriotproj) November 8, 2022
As the pressure increases on President Biden, his administration is looking for ways to store more diesel and gasoline in New England. The best-case scenario for the Americans living in the Northeast is they'll be paying elevated energy prices — the highest in decades. In the worst-case scenario, America's most densely populated corner will run out of fuel, with residents losing their ability to keep the lights on and, more importantly, heat their homes.
Predictions from the Energy Information Administration (EIA) indicate the average American household will be paying around 28% higher prices for natural gas, 27% higher for heating oil, and 5% for propane from October 2022 through March 2023. The administration noted that if winter turned out to be even 10% colder than last year, the prices would go even higher.
Inflation has already made it difficult for many residents to live their day-to-day lives, and now they could face a brutal winter. Some could be forced to decide between heating or eating. President Biden has done some work to lower energy costs. For example, the Department of Human and Health Services announced $4.5 billion in assistance for American families, especially those with low income. Additionally, the president has released 15 million barrels of oil from the US Strategic Petroleum Reserve in an effort to lower fuel costs.
Aside from those two steps, the White House hasn't taken any measures to help Americans get through the winter ahead.
Copyright 2022, RepublicanJournal.org