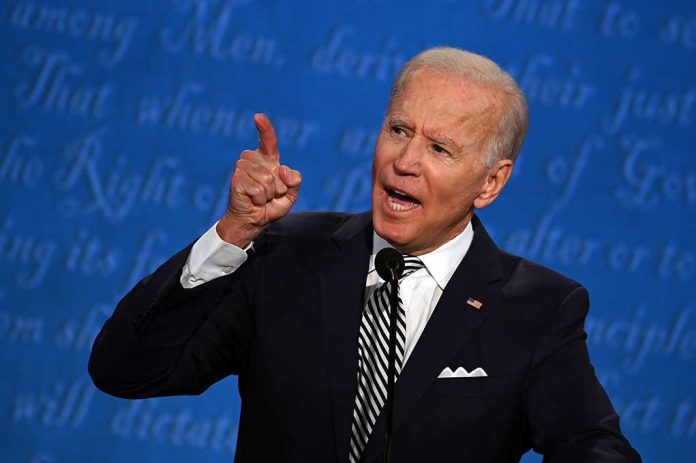 Biden Will Harm US Interests for Generations, Former Trump Official Says
(RepublicanJournal.org) – President Joe Biden is far from popular with the American public. His policies and the direction in which he's taking the United States continue to concern commentators of all political persuasions. Victoria Coates, who served as a security adviser during the administration of former President Donald Trump, is now warning that the damage the current Commander-in-Chief is doing to the country could outlive his presidency by a long stretch.
In an exclusive interview with Just The News, Coates pointed to a number of the president's failures which, she said, would cause "generational hits." In particular, she highlighted Biden's approach to current energy problems, his failed recent dealings with the OPEC+ countries, and the botched military withdrawal from Afghanistan.
She was explicitly critical of Biden in the context of the ongoing Russian war in Ukraine. She accused the administration of believing the conflict would be a "three-day war" yet pointed out that the eventual reality was quite different. She said his current management of the situation in the region amounted to nothing more than a "bunch of words," causing concern for both herself and lawmakers in Congress.
Ex-security adviser: Biden caused 'generational hits to our influence and reputation' in world | Just The News https://t.co/cd9haHa54O

— John Solomon (@jsolomonReports) October 11, 2022
Do you agree with Victoria Coates' negative assessment of Joe Biden's performance?
Copyright 2022, RepublicanJournal.org