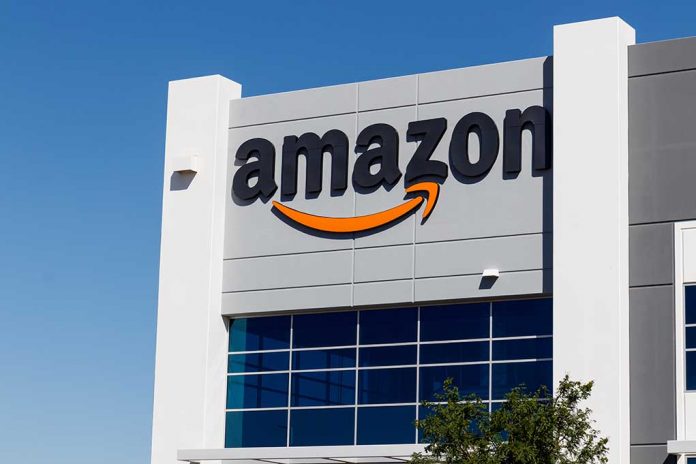 (RepublicanJournal.org) – Big Tech frequently attracts criticism for promoting Leftist causes. The censorship of Conservative voices takes place on Twitter and Facebook, most notably the indefinite banning of former President Donald Trump. There is also the alleged shadowbanning of Conservative media on various platforms.
On Thursday, June 24, Breitbart reported on a new, disturbing example of Liberal bias displayed by Amazon. According to the article, the online retail giant spent $5,000 on "Stamped: Racism, Antiracism, and You," Ibram X. Kendi's book, to distribute copies to Virginia public school students. The company made this move as part of its "NeighborGood" campaign, an initiative to donate $100,000 to schools in ways that promote Black causes.
Report: Amazon Bought Hundreds of Ibram X. Kendi Books for Virginia High School https://t.co/fUj5lDVd8F via @BreitbartNews

— Tom (@thmsm74) June 24, 2021
You may have heard of Kendi before. He's one of the best-known proponents of critical race theory (CRT), the controversial hypothesis currently under scrutiny in states across the country. 
As well as donating between hundreds of copies of the book to Wakefield High School, Amazon paid $10,000 to have Kendi's co-author, Jason Reynolds, speak to students.  
When Amazon representatives initially contacted Arlington Public Schools about this scheme, they offered Kindles or other such goods. However, the school board requested copies of Kendi's controversial book instead. There might be little doubt that the students would have been better off if the board had simply accepted the initial offer from an educational point of view.
Copyright 2021, RepublicanJournal.org