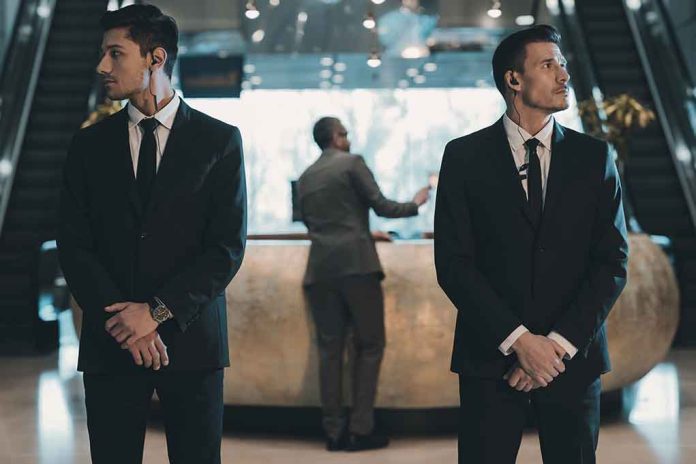 (RepublicanJournal.org) – Lieutenant Colonel Allen West is the former chair of the GOP in Texas and a former Florida lawmaker. During a speech he gave about race at the University of Buffalo, a group of protesters disrupted the event, Fox News reported. West, a black man, was in the middle of his address when a mob began making noise and interrupting him.
Things got so heated that police officers had to escort the speaker off the campus, according to reports.
Discussion of the radical mob at SUNY Buffalo and the event for @yaf last week: https://t.co/bWHQfkgeWr

— Allen West (@AllenWest) April 13, 2022
Allen West highlighted how elements of his own story made him the perfect candidate to have a worthwhile opinion on racial relations. Speaking to Fox in the wake of the incident, he noted he was born in Atlanta, Georgia over six decades ago, in a hospital just for black people. He said that despite being born into a segregated society, he had since become a successful author and politician.
West is also a noted opponent of vaccine mandates. After falling ill with the COVID-19 virus and going to the hospital for treatment in 2021, he reaffirmed his view that positive requirements in relation to vaccination were inappropriate via a Facebook video.
Is West's experience yet another example of the overwhelming liberal bias on college campuses spilling over into violence?
Copyright 2022, RepublicanJournal.org