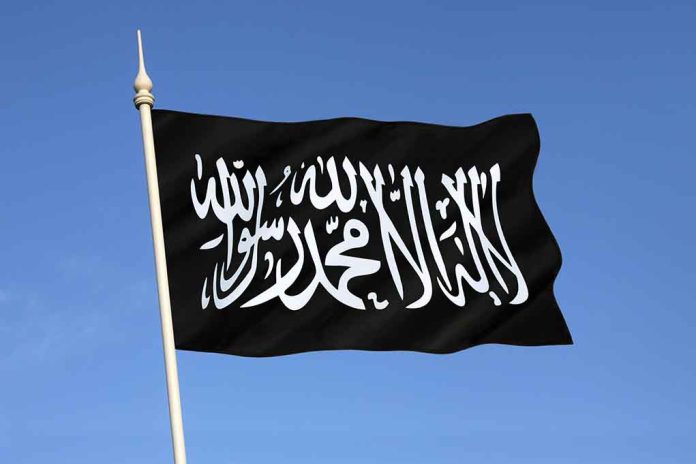 Terror Group MORE POWERFUL Than Before 9/11
(RepublicanJournal.org) – President Joe Biden put the final stages of the military withdrawal from Afghanistan into action in August of last year. As the world now knows, critical shortcomings in his strategy led to the loss of US military and civilian life. Neither the nation of Afghanistan nor Biden's approval ratings have recovered since that fateful few weeks 11 months ago. To make matters worse, one expert believes the terrorist group behind the 9/11 attacks has made tremendous gains from the current state of affairs.
Is Al Qaeda More Powerful Than Ever?
On Monday, July 11, conservative outlet Just the News published a report on recent outbreaks of violence between the Taliban and opposing Afghans. In a move that has caused confusion and outrage among analysts, the US State Department has said it opposes attempts to resist the Taliban's rule by force.
Bill Roggio, editor of the Long War Journal and a senior fellow at the Foundation for Defense of Democracies, slammed the State Department's position. He said despite Taliban's commitments not to align with terrorist groups like al-Qaeda, it has reopened the door to terrorism in the Middle East. Roggio highlighted the fact that US no longer has any leverage over the Taliban and can't possibly trust the militia. According to reports, al-Qaeda has been organizing training efforts in different parts of Afghanistan. Close links remain between the Taliban and al-Qaeda, despite the Biden administration's hopes the former group would have modernized since it last held power in Afghanistan.
Roggio said the Taliban now holds more of Afghanistan than it did pre-2001. The group is in control of all 34 provinces today, while it only held around 85% of the country during its previous reign.
A State Department representative told Just the News the agency based its opposition to violent resistance in Afghanistan on its desire for "stable and sustainable political dispensation" there. The spokesperson also confirmed that the State Department is discouraging other nations from backing military efforts to resist the Taliban.
Have We Armed Al-Qaeda?
Another disturbing way Biden's messy military pullback potentially benefited terrorism in the Middle East was with advanced American weaponry. As US forces departed the region, they abandoned state-of-the-art weapons and other gear which the Taliban inherited. The militia uses some of the arms but generates funds by selling what they can't use or don't need.
Do you think we could see Taliban-controlled Afghanistan become a haven for international terrorist groups once again?
Copyright 2022, RepublicanJournal.org