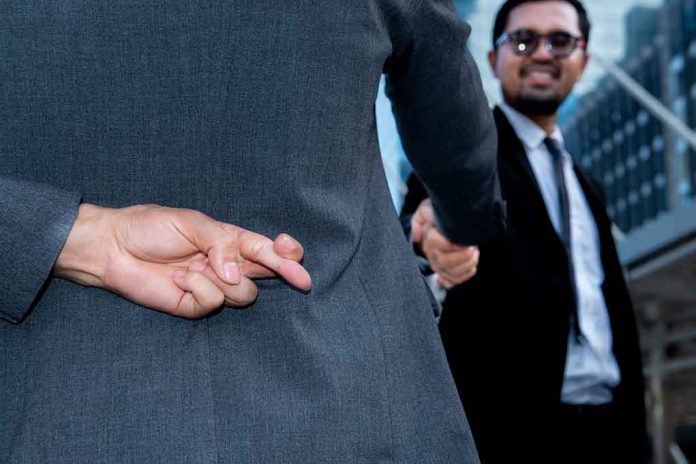 This Democrat Is Calling in the FEDS – Here's His Target
(RepublicanJournal.org) – Representative Adam Schiff (D-CA) wants the US Justice Department to investigate former President Donald Trump based on evidence from the January 6 Select Committee's findings. According to the congressman, Trump should face a jury to determine his guilt or innocence, but that can't happen until the feds open a case file. Schiff believes there's enough credible evidence to look into criminal charges.
DOJ should investigate Trump for possible crimes in election plot, Rep. Schiff says https://t.co/siqxfnuMtw

— MSN (@MSN) June 12, 2022
ABC Chief Global Affairs Correspondent Martha Raddatz interviewed Schiff on "This Week," offering him ample time to further publicize the hearings. Schiff is a member of the Select Committee and hinted that some of the upcoming evidence would be harmful to the former president. The committee's year-long investigation focuses on not just events of January 6, 2021, but the time before the election in November 2020, when Schiff alleges Trump began "the big lie."
Schiff also hinted the committee will present evidence that might suggest a link between the Trump administration and the Proud Boys, an organization the Democrats have long attempted to tie to the former president.
To many Americans, the January 6 Select Committee is political theater. By openly asking the DOJ to investigate the former president, Schiff's goals seem clear. With the Democrats in control of the entire affair — along with a couple of token RINOs — it begs the question: just how many lies has the representative told to get his way?
Copyright 2022, RepublicanJournal.org