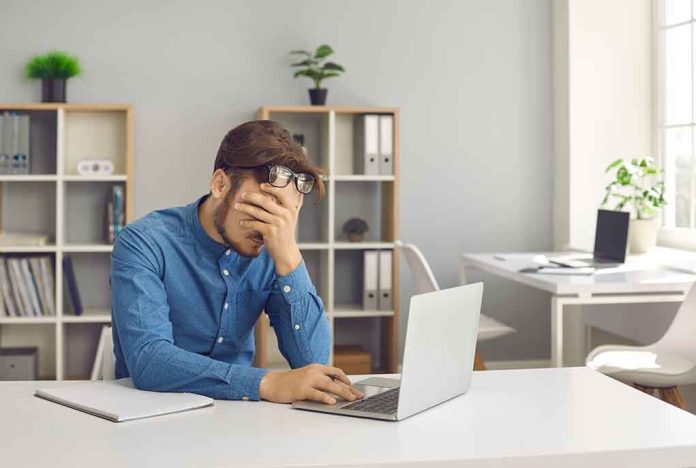 Paul Ryan Embarrasses Himself With Anti-Trump Rant
(RepublicanJournal.org) – Paul Ryan (R), who once served as Speaker of the House, recently appeared on "Varney & Co" alongside Stuart Varney. The host asked Ryan if former President Trump was an electable candidate in 2024. The former Representative's answer shows just how detached he's become from Republican voters.
Ryan went on a major anti-Trump rant after Varney's question. The conservative politician claimed the Republican party has never lost so much in such a short amount of time and blamed the former president for the losses of the House, Senate, and the White House in just two years. The former Representative went on to declare that any Republican was capable of winning the White House in 2024 as long as their name wasn't Trump.
Ryan claims suburban voters have become the ones candidates need to win over in order to win elections. He asserted these voters dislike the former president, meaning he wouldn't be able to win the Republican nomination and certainly not the Oval Office. Ryan noted he believes his party will win back the House and the Senate and talked about the impressive Republican candidates in the midterm elections.
Ryan failed to recognize one tidbit of information – the fact that many of the GOP prospects within the potential red wave are Trump endorsees. For many, the reason they're in the position they are is because of the 45th president, who has enjoyed an endorsement success rate of 90%. With that in mind, the former representative's assessment doesn't seem very likely and shows he has no idea what voters want.
Copyright 2022, RepublicanJournal.org