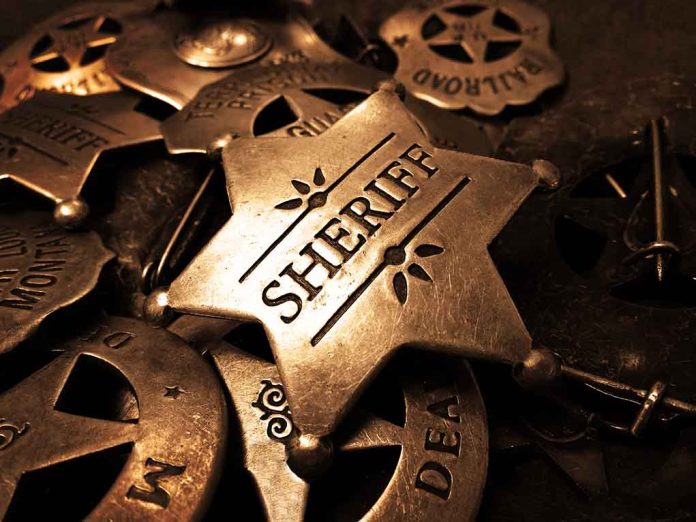 (RepublicanJournal.org) – After nearly a year of persistent trouble at the southwest border, President Joe Biden and his supporting officials appear to remain totally unwilling to change their laissez-faire policies. State and local officials are increasingly displeased with the administration as border crime spirals out of control. The Western State Sheriffs' Association had its say.
The group, composed of sheriffs representing 17 different states, has issued a declaration of no confidence in Department of Homeland Security (DHS) Secretary Alejandro Mayorkas. The sheriffs want President Biden to oust Mayorkas and replace him with someone more willing to enforce immigration laws at the border.
Sheriffs declare 'no confidence' in DHS Secretary Mayorkas, ask Biden to fire him https://t.co/CoAbVt1O0A

— The Washington Times (@WashTimes) November 17, 2021
The declaration noted the stream of people coming into the country unchecked and cited an uptick in drug trafficking and violent crime in cities near the border. Sheriffs complain that the situation began improving in the years leading up to Biden's inauguration, but much progress has been lost under his direction.
Mayorkas was in Congress last week to give testimony in relation to the situation at the border. Senators from both parties were critical of what was happening. Republicans were particularly upset at Mayorkas' declaration of pride over the job he's doing and his place within the Biden administration. It's likely safe to assume they strongly disagree.
Copyright 2021, RepublicanJournal.org