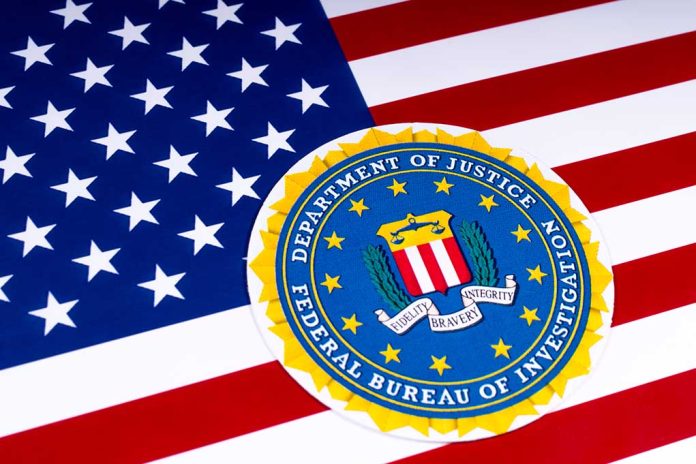 1,000 Page Dossier Spells Doom for DOJ
(RepublicanJournal.org) – The Department of Justice and the FBI will have a lot of explaining to do if Republicans take control of the House of Representatives. Ranking Republican member of the House Judiciary Committee Rep. Jim Jordan (R-OH) spearheaded an effort to create an outline of possible investigations into how the department and its law enforcement agency became politicized operations of President Joe Biden's administration.
Republican members of the House Judiciary Committee are reportedly preparing to release a 1,000-page road map Friday of potential investigations into how the Biden administration has politicized the Justice Department and the FBI. https://t.co/Gh8brgzezt pic.twitter.com/IHgtnmPuG8

— NEWSMAX (@NEWSMAX) November 4, 2022
On November 4, House Judiciary Republicans published a 1,000-page report titled "FBI Whistleblowers: What Their Disclosures Indicate About The Politicization of the FBI and Justice Department." A committee staffer told Axios that the report was essentially a map of where Jordan, who will likely hold the judiciary gavel, will take the next two years of committee investigations.
The report lobs serious accusations at the administration on a wide variety of issues. The committee will likely look into the use of politics to conduct criminal investigations, not only into former politicians, but also parents on school boards and patriotic Americans by labeling their love for their families and their country as "violent domestic terrorism."
Also included are the grievances of former President Donald Trump, including the unprecedented search of his private residence, and those who support him. The committee wants answers about the downplaying of the contents of Hunter Biden's infamous laptop as well.
The next sitting congress could turn out to be extremely interesting to watch.
Copyright 2022, RepublicanJournal.org