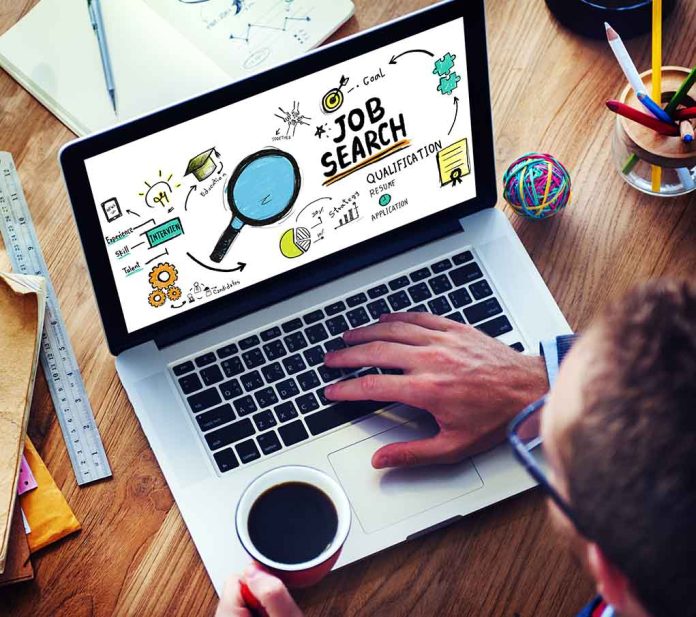 Need Money FAST? 10 Side Hustles For College Kids
(RepublicanJournal.org) – Are you a college student looking for side activities to support your college life? Whether you're looking for a little extra cash to take a break from eating noodles every day or something to help pay for your education, there are plenty of insider ways to help you earn some quick cash.
You may need money for other college expenses, even with loans, grants, or scholarships. Although part-time jobs are often an option to earn money, not all students have enough time to hold down multiple part-time jobs.
The good news is that plenty of side gigs can help you sustain your college life, regardless of your time or skills. Find the proper gig from the list below and get it fast!
1. Give Campus Tours
Another excellent job for students is being a campus guide. Admissions officers often need additional assistance with questions, giving you a perfect opportunity to share your experience with prospective students. You can show students around your campus what you love most about your college.
2. Start an Online Shop on eBay
eBay is a great platform to make money selling things. Find things you can buy cheap and resell on eBay for profit. Make sure you include basic fees when you resell your items.
3. Offer Gardening and Lawn Services to Your Neighbors
Gardening or lawn maintenance can be a big challenge for people who don't have much time or live in the countryside. You can earn extra money by helping such people. You need to invest in a lawnmower, lawnmower, or weeder and walk around your neighborhood offering your services.
4. Get Data Entry Gigs
With data processing, all you have to do is update and sort the data on the computer – it can be text, numbers, files, audio recordings, or pictures. Popular platforms that offer data include FlexJobs, Remote, and Clickworker.
5. Become a Freelance Writer
Not everyone likes the uncertainty of starting a blogging business from scratch. You can set your schedule as a student and become a freelance writer for websites, blogs, or other companies. Some sites to find clients include Upwork and Fiverr. You can set your prices and apply for the writing job you want.
6. Sell Stock Photos Online
Do you have photography skills? Turn your talents into money! If you're a photographer, you can sell your photos and earn commissions through websites like Getty Images, iStock, and Shutterstock.
7. Get a Driving Side Gig
If you have a car in college, it's easy to pick up a ride-share job with online ride-hailing services like Lyft and Uber and earn quick cash. You will be free to set your working hours, and you can pick up extra hours on weekends or nights when you don't have classes.
8. Clean Your Wardrobe and Sell Clothes You Don't Need
As a college student looking for extra dollars, your motto should be recycled, reduced, and sold. Selling antiques and clothes is a win-win because you can find extra space in your closet by downsizing and adding some extra cash.
9. Turn Your DIY Skills Into a Business
With so many people using the internet, this is a great time to test your skills by posting your DIY items online and earning money. For example, if you are a crafter, you can post your crafts on an online site like Etsy. Although you will get a list of fees for each item, you can quickly get your money back from every purchase.
You can thrift and resell your clothes at a local thrift store or post them online on sites like Poshmark, Tradesy, and thredUP.
10. Become a Master of Deliveries
If you have a bike or a car, you can deliver food to your classmates or professors. Popular platforms you can use to sell food delivery services include Uber Eats and DoorDash.
People are willing to pay to deliver paper, clothes, and food. It's an excellent opportunity to sell your food delivery and package services through platforms like Delivery.com.
If you're a college student looking for some side hustles to make some quick cash, the above are good places to start. Not only will they earn you money while you're on campus, but they can also form the basis of your future salary, especially if you're a new graduate looking for an excellent job.
Copyright 2022, RepublicanJournal.org